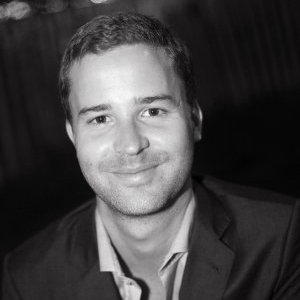 Casey Box
General inquiries 
casey[at]conversationsearth.org
New-York: +1 9177203641
+1 6468126255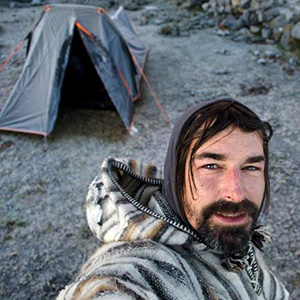 Nicolas Villaume
Exhibitions and photography  
nicolas[at]conversationsearth.org
Lima: +511 999 009 076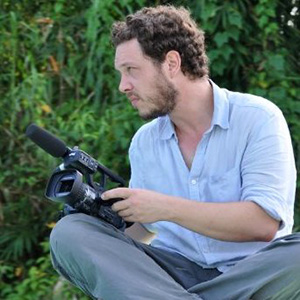 Gareth Benest
Participatory videos  
gbenest[at]insighshare.org
Oxford: +44 (0)1865 403127
Take part
Strengthen the Conversation
Support people on the front lines of climate change. CWE is a growing network of indigenous organizations and communities living in diverse ecosystems around the world. Through the creation of sustainable autonomous indigenous media hubs in these regions, CWE empowers local voices so that they can be heard in the global climate change debate.
Donate
Your tax-deductible donations to CWE partner Land is Life will help strengthen and grow the CWE network, and provide indigenous communities around the world with the tools and skills to:
Document the effects of climate change on local communities.

Demonstrate mitigation and adaptation strategies based on indigenous knowledge.

Ensure transparency in national and regional mitigation efforts.

Track the impacts that they have on the fabric of local life.
Participate
Feel free to send us your ideas and contact us if you would like to:
host a CWE exhibit

become part of CWE network

volunteer for CWE

create a CWE photostory

create a CWE participatory video

request CWE training in participatory media
> Contact us
Social media
Facebook
No recent Facebook posts to show

>CWE Facebook page
Youtube

> CWE YouTube channel